Advantages of Title Services from Your Community Bank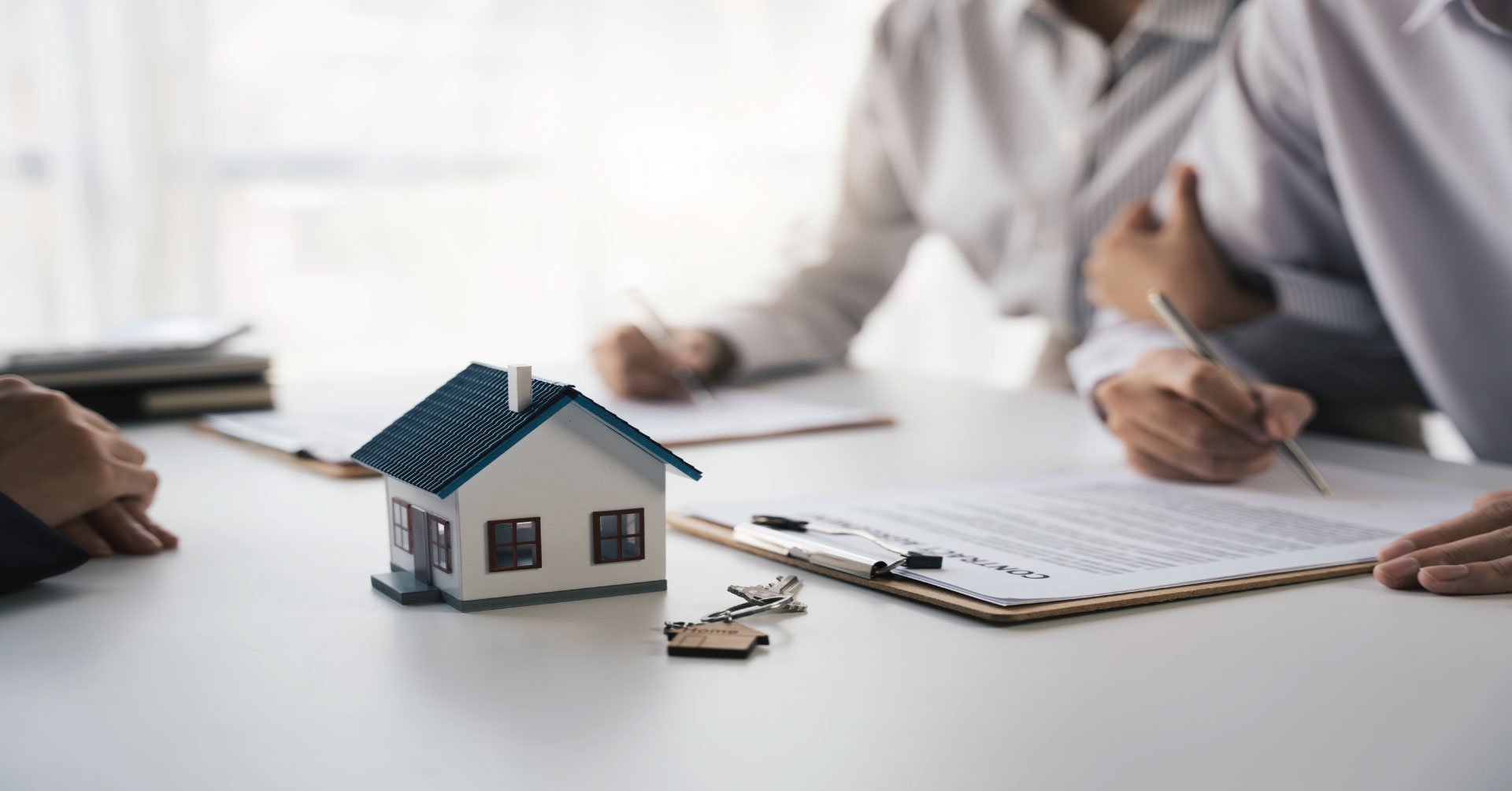 featured
2023-11-02
Mortgage Loans
published
2 Minutes
When embarking on the journey of purchasing or refinancing a residential or commercial property, many factors come into play. One often overlooked but crucial aspect is the availability of title services through your local community bank. These services are pivotal in ensuring a smooth and secure real estate transaction.
In this blog, we'll take a dive into the benefits of utilizing title services from your community bank and why it's a choice that aligns with the values of community banking.
Personalized Service:
Community banks are known for their personalized approach to banking. When it comes to title services, you can expect the same commitment to customer care. Local community bank staff are often deeply rooted in the community and understands the unique characteristics of your area. This local knowledge allows for a more tailored and personalized experience when handling your property titles.
Trusted Relationships:
Community banks thrive on building trust and strong relationships with their customers. This trust extends to the provision of title services. When you work with a community bank, you're more than just a transaction; you're a valued member of the community. This sense of trust can be invaluable when navigating the intricacies of residential and commercial real estate transactions.
Simplified Processes:
Community banks aim to make your financial life easier, by offering title services in addition to their other banking services. They provide a one-stop-shop for all your real estate and financial needs. This convenience can lead to streamlined processes, quicker approvals, and a more straightforward closing experience.
Local Expertise:
Navigating the local real estate market can be challenging due to its unique characteristics and nuances. This local expertise can prove invaluable during the title search process.
Transparent Communication:
Community banks prioritize transparent and open communication. They are dedicated to keeping you informed at every step of the way, ensuring that you are well-informed about the status of your title search and any related matters. 
LEARN HOW WORKING WITH A COMMUNITY BANK CAN BENEFIT YOU!
Although it is ultimately your choice as a homebuyer or commercial investor which company you decide to work with, turning to your local community bank for these services can be a wise decision when engaging in property transactions.
The combination of personalized service, trust, local expertise, and transparent communication aligns perfectly with the values of community banking. If you're in need of title services, exploring the offerings of your community bank is a great way to experience a seamless and community-oriented consumer or commercial real estate transaction.