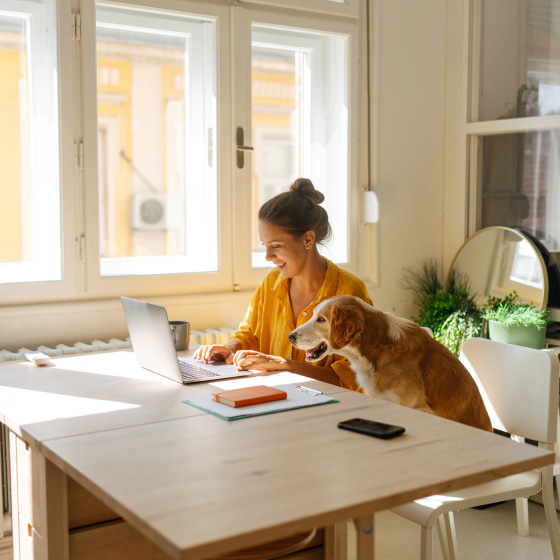 We're all about making things more convenient.
In our continued efforts to make your life a little easier, we offer a variety of ways to make your loan payments.
Enroll in online banking and set up one-time or recurring transfers from your Shore United Bank checking or savings account. If you do not have such an account, consider making the Switch.
Another option is to make one-time or recurring payments from a non-Shore United Bank account through our secure portal:
Bill Pay from Another Financial Institution
If you prefer to set up payments from your current financial institution's Online Banking, be sure to make us a payee with this address: Shore United Bank, 18 E. Dover Street, Easton, MD. 21601-3103; routing number 052100932
Call 410-763-8443 to speak to a Shore United Bank representative. If you have a Shore United checking or savings, we can complete a transfer for you over the phone.
Send your payment to: Shore United Bank, P.O. Box 949, Easton, MD. 21601
Loans Serviced by Dovenmuehle Mortgage, Inc. (DMI)
If your loan is currently serviced by DMI or Dovenmuehle, Inc., then you can make electronic payments by visiting Your Loan Servicing Center
If you prefer, you can mail payments in based on your collateral location, or you can call 1-877-538-8807 to speak with a DMI representative.