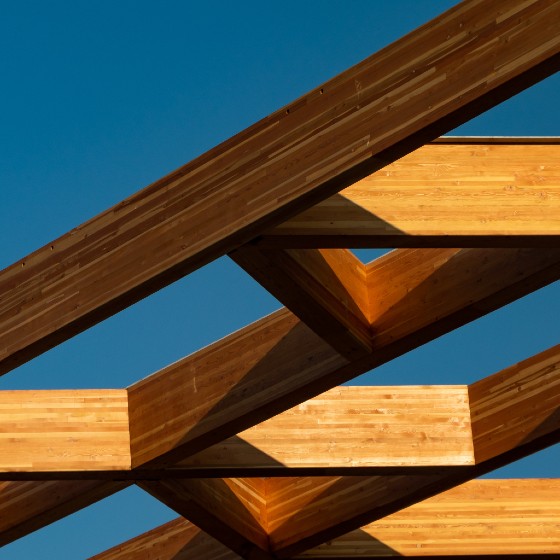 Building your dream home just became a little easier.
A traditional mortgage is just one type of home loan. There are situations - such as when you're building a one-of-a-kind house from the ground up - where you might need something different. Our experienced lending team can help you decide on the best route and guide you through the application process.

Have you found the perfect location for your next home?
You can finance a land or lot purchase separately from the construction process. If you're planning to build in the distant future, then a lot/land loan may be the right option for you.
Competitive rates

Flexible payment period

Can purchase land to build a new home or expand your current home
Designing your own home can be immensely satisfying.
If you're planning to buy land and begin building right away, then you may want to consider a construction loan.
Shore United offers a convenient construction-to-permanent loan that covers the building process and then converts to a regular mortgage.

You only need to sign one simple modification agreement to transfer the loan terms from the construction phase to the permanent phase.

During construction, Shore United distributes funds as each part of the building process takes place.

A fixed interest rate during the construction phase means no financial surprises - you make interest-only payments on the portion of the loan actually in use.

When your home is completed, you transition to monthly principal and interest payments like any other mortgage loan.

One consolidated closing for both loan phases saves you time and holds down closing costs
While it's a good move to sell your current home before buying your next home, that's not always possible.
A bridge loan can provide people who are both sellers and buyers with the short-term funding needed to move forward with a purchase. Here are examples of when a bridge loan may be a good option:
If you're unable to afford a down payment without selling your existing home.

If there is an urgent reason why you need to secure a new home.

If the closing date for your new home is scheduled before the sale of your existing home.

If you want to stay in your new home, while your current home is being built.