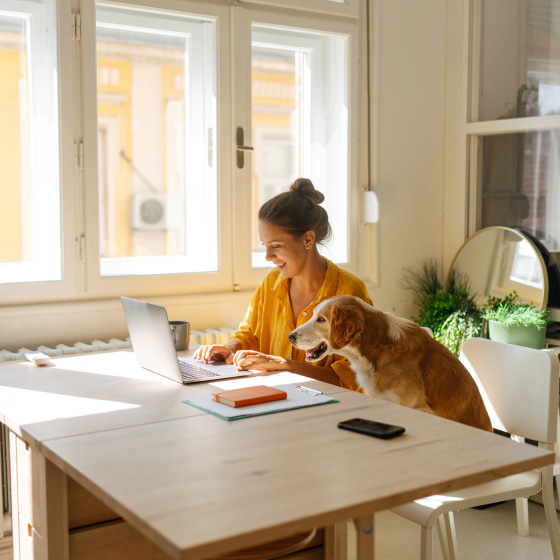 Streamlined money movement pays off in many ways.
With Automated Clearing House Origination, it's easy to send and receive payments electronically.
Reduce postage costs, improve cash flow, increase office efficiency and make life a little easier for your employees, customers and business partners.
Distribute employee payroll

Reimburse workers for expenses

Make payments to vendors, suppliers and business partners

Pay rent, insurance premiums, utility costs, trade association fees and more

Collect payments from customers, business partners and tenants

Improve cash flow as funds can be held until the payment due date instead of being tied up in the postal mail for several days

Reduce the risk of theft and fraud that comes from having physical checks in circulation
Let Us Know
Who are you planning to pay or pull payments from via ACH (employees only, employees and vendors, , etc.)?

How many payees will there be?

How often do you plan to send payments? (Monthly, once a week, etc.).

Approval & Agreements
A Shore United Bank representative will contact you regarding your request for ACH Origination. Sample authorization forms are provided in the ACH agreement.
I already receive electronic payments from my customers? Don't I already have ACH?
If you are receiving credits or debits to your account via ACH, but you are not initiating the activity, then it is likely your customer is using ACH Origination to pay or charge you. You should not see any fees for this use of ACH on your end.
How much does ACH Origination cost?