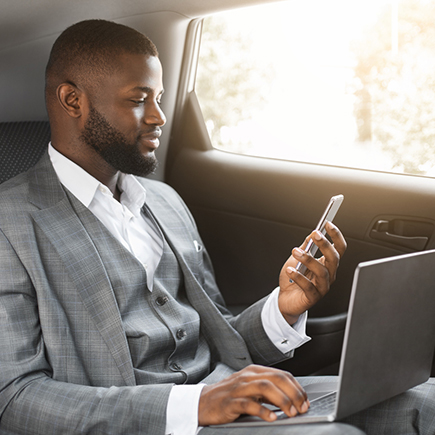 Shore United Bank can find a safe home for your surplus funds.
Insured Cash Sweep® gives businesses or organizations with larger cash holdings a convenient way to protect their money.
Although you deal exclusively with us, we distribute deposits above the FDIC maximum of $250,000 per account to other participating financial institutions. At that point, all your funds are insured and you maintain direct access to them through your Shore United Bank accounts.
ICS is administered by the IntraFi Network, a trusted partner of more than 3,000 financial institutions in the U.S
Your business or organization has peace of mind knowing all funds are federally insured
You save time and support the local economy by having your entire banking relationship at Shore United Bank
You maintain easy, convenient access to all your funds
ICS Users Include:
Nonprofits
Municipalities
Public and private schools
Other large-dollar depositors