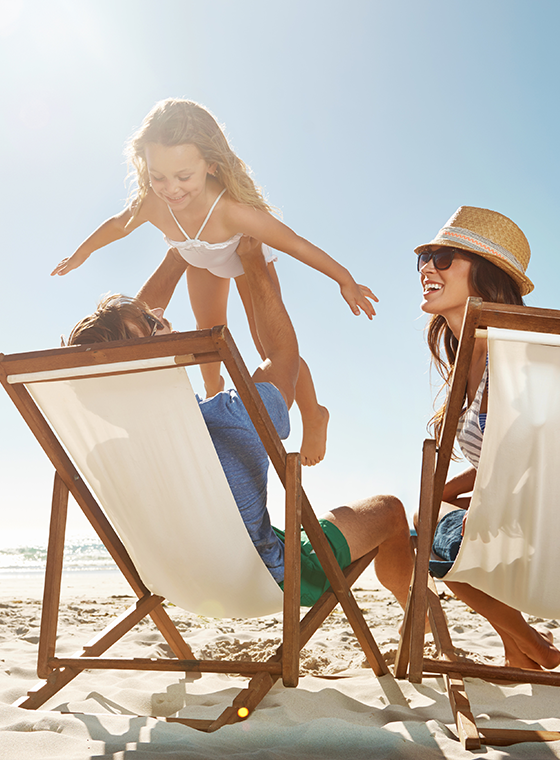 Take the next exciting step on your savings journey.
Money is the key to many of the things we want out of life - a house, a car, college education, memorable experiences and more. The best way to save it? Well, that's different for everyone. At Shore United Bank, we offer a range of savings options, all of which help you along by paying competitive interest and allowing you to monitor progress and manage funds with Online Banking and our mobile app.
*
Compare accounts below.
Regular Savings
Open this account to start your relationship with us
$100.00 Average Ledger Balance1 avoids a $5.00 Monthly Service Charge
Regular interest payments added to your deposits help build momentum
Money Market
Stronger earnings are within easy reach
Features higher interest than most traditional savings accounts
$2,500.00 Average Ledger Balance1 avoids an $8.00 Monthly Service Charge
Easily access funds through checks and digital banking tools
Our tiered rate structure rewards bigger balances with even more attractive rates2

Teen Savings
Gives young people their first taste of grown-up banking with this interest-bearing account2
Age restricted account available to owners under 18 years of age
Open with a $25.00 Average Ledger Balance1 to avoid a $5.00 Monthly Service Charge.

Helps parents teach important lessons about financial responsibility and the value of saving
You Name It Savings
Save for the Christmas season, a nice vacation or a big splash purchase
This interest-bearing2 account limits withdrawals, so you stay on course
Name your account something clever (or simple) and then speed up your progress by scheduling automatic transfers
Account balance will be disbursed to you annually3
Kids' Club Savings

Age restricted account available to account owners under 13 years of age
Interest bearing account2
Meet Cash, the Chesapeake Bay Retriever puppy, our Kids' Club mascot! Here to help kids under 13 reach their savings goals!
1 Average Ledger Balance is calculated by adding the principal in the account for each day of the calendar month and dividing that figure by the number of days in the calendar month.

2 The interest rate and annual percentage yield are included in the Rate Chart provided at account opening. At our discretion, we may change the interest rate on the account at any time. Interest begins to accrue on the business day you deposit noncash items (i.e., checks). Interest will be compounded daily and will be credited to the account monthly. We use the daily balance method to calculate the interest on the account. This method applies a daily periodic rate to the principal in the account each day.
3 Balance of account will be distributed by check or by automatic transfer to designated Shore United Bank account at annual disbursement.  A $10.00 early close out fee applies if the account is closed prior to the annual disbursement. 
4 Shore United Bank is a member of the Allpoint Network, a surcharge free network of ATMs in 55,000 retail locations around the world.