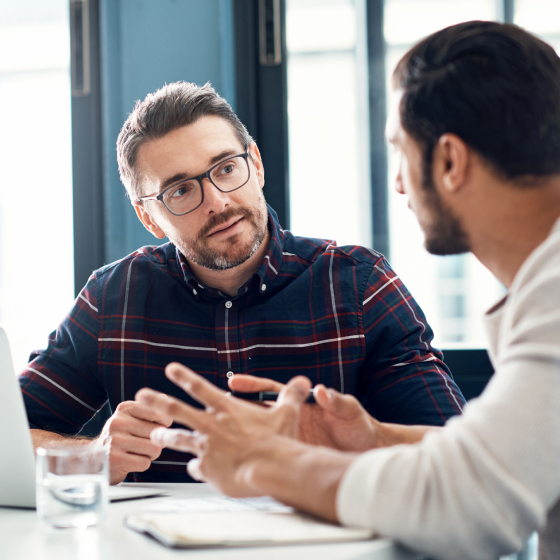 As a benefit to our business customers, we offer a service to help you manage unexpected overdrafts.
Our Business Overdraft Service is a discretionary service we add to your checking account to cover overdrafts.
While we are not obligated to pay any item presented for payment if your account does not contain sufficient funds, we will strive to pay your overdrawn items and charge our standard NSF/OD fee for each item overdrawn. This service is a discretionary courtesy and is subject to eligibility criteria and may be withdrawn at any time. Payment of your overdraft item is NOT guaranteed.
For business accounts, our Overdraft Service covers the following transactions:
Checks written to third parties
Bill payment transactions
Pre-authorized automatic debits
ACH items
ATM withdrawals
Everyday Debit Card transactions
While you may never need to take advantage of this service, you may find it useful in the event of a temporary shortfall. If you do not want this service and prefer to have your non-sufficient fund items returned and or denied, simply call
844-327-7395
(toll free) or visit any of our convenient branch locations and we will remove this service from your account. Additional details about this service are outlined in our
Business Overdraft Service Disclosure.