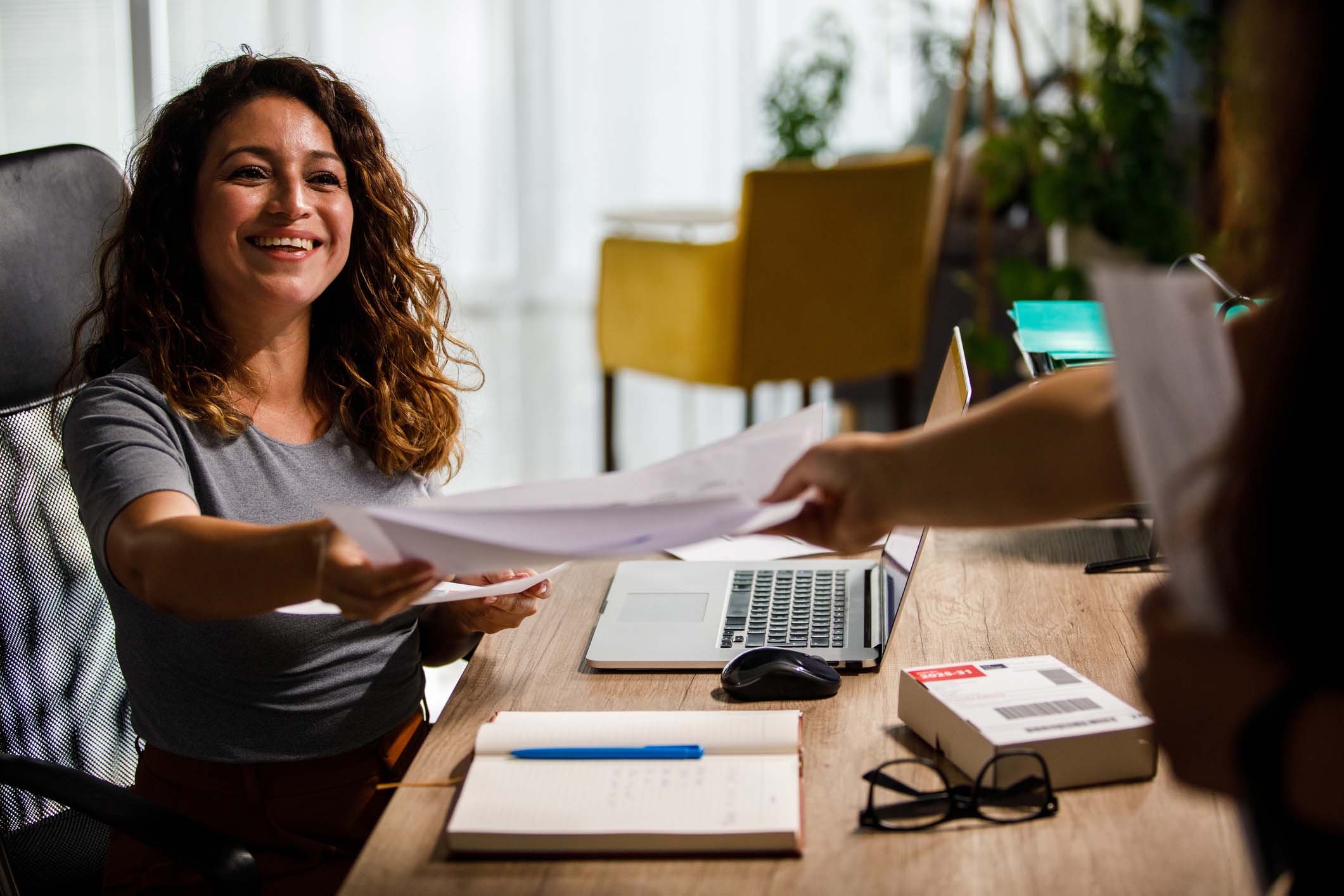 If you need to securely send funds to another person quickly, a wire transfer1 may be a good option.
Wire transfers allow you to move money electronically from one person to another, domestically or internationally, directly from your account to their account.
To initiate a wire transfer from your Shore United Bank account contact us below. 
1Fees are associated with this service.