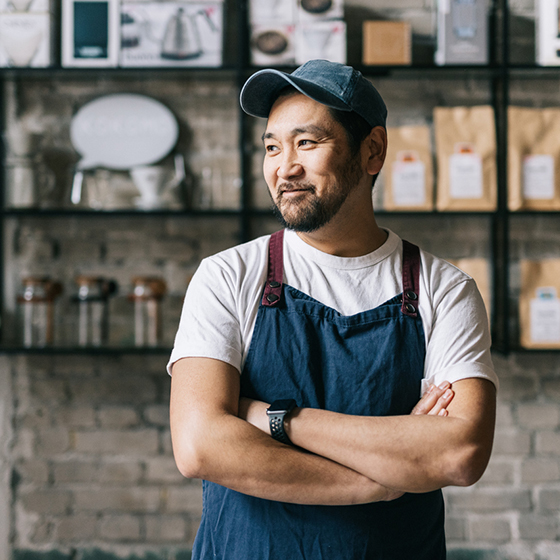 Update your fleet, expand your operations, and add to your holdings.
Whether you need the right business credit card or need to close a major real estate deal, Shore United Bank provides the loans and lines of credit that run the gamut of borrowing options. You'll work with a local lending team focused on your company's success while providing rates that help hold down costs.
Commercial Real Estate Loans
Finance land purchases and commercial property deals through Shore United for a smoother transaction. We'll work with you to create a plan that fits your company's budget.
Choose from various repayment terms, interest rates, and payment schedules
Popular types of loans include Construction, Owner and Non-Owner Occupied, fixed term, and line of credit
Equipment & Vehicle Loans
Finance everything from trucks to construction equipment to IT infrastructure. You have plenty of options through Shore United.
Business Line of Credit
Open a line of credit to secure the flexible funding you could need at any moment. Address unexpected expenses or take advantage of opportunities. 
Agricultural Loans
Family farms and agri-business in Maryland, Delaware, and Virginia rely on Shore United for terms loans and lines of credit that support their operations.
Credit Cards
Choose from multiple Mastercard™ Credit Cards for your business that focus on providing the lowest rate, delivering valuable rewards and more.