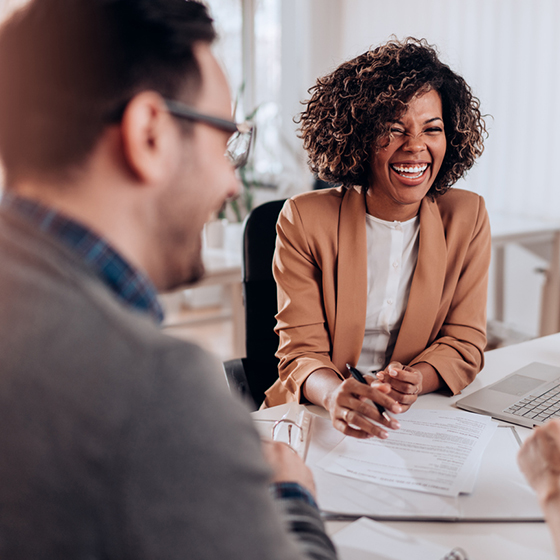 Focus on today - but prepare for tomorrow, too.
The future will come soon enough, bringing new challenges, exciting opportunities and a chance to push your business ahead of the pack. By making regular deposits in an interest-bearing savings account, you'll be ready when the time comes to build on your success.


Competitive rates




Easy access to accounts through Online, Mobile and Telephone banking



Surcharge free access to more than 55,000 ATMs through the Allpoint Network

eStatements give you secure 24-hour access to your financial data
Business Savings
Set aside funds for unexpected expenses or future initiatives
Keep an Average Ledger Balance1 of $500.00 to avoid a $5.00 Monthly Service Charge
Earn competitive interest2
Business Money Market
Secure savings tool with higher interest rates than most standard savings accounts
Keep a $2,500.00 Average Ledger Balance1 to avoid a $10.00 Monthly Service Charge
Tiered rate structure means bigger balances can earn higher rates2
1 Average ledger balance is calculated by adding the principal in the account for each day of the calendar month and dividing that figure by the number of days in the calendar month.
2 The interest rate and annual percentage yield will depend on the daily balance in the account, as shown on the Rate Chart provided at account opening. At our discretion, we may change the interest rate on the account at any time. Interest begins to accrue on the business day you deposit non-cash items (i.e., checks). Interest will be compounded daily and credited to the account monthly. We use the daily balance method to calculate the interest on the account. This method applies a daily periodic rate to the principal in the account each day.