If you need to transfer funds to another person or business quickly and securely, a wire transfer may be a good option.
Wire transfers allow you to move money electronically from one person to another, domestically or internationally, directly from your account to their account.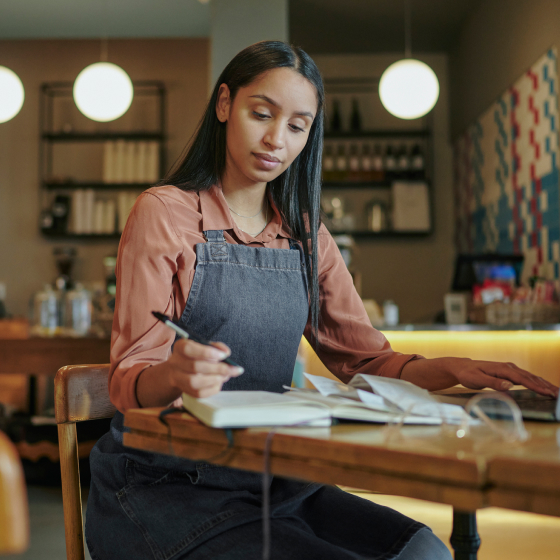 Business Loans
Helping Your Business Grow
We offer commercial real estate loans, business lines of credit, equipment loans, and agriculture loans. Contact a lender today to get started!

Additional fees may apply for wire transfer services.