Shore United Bank, N.A.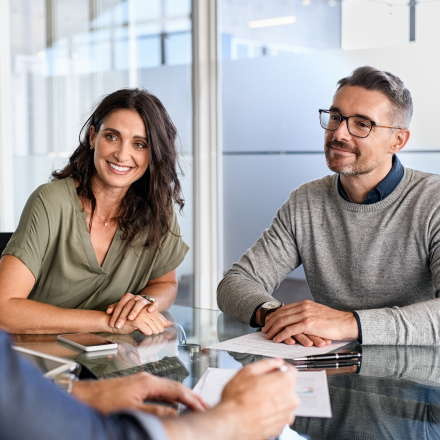 Title Services
Specialists in real estate settlements throughout Maryland.
Our team of experienced professionals will work with you every step of the way to ensure a smooth and stress-free closing on your next real estate transaction.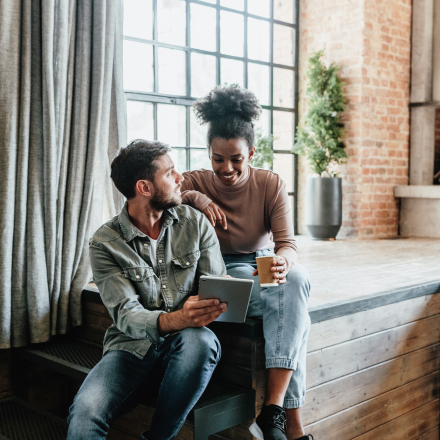 Here to Help
Providing exceptional residential and commercial services for more than 40 years.
At Mid-Maryland Title Company, Inc., we understand that real estate transactions can pose many challenges. That's why we are committed to using our extensive knowledge to help you navigate the process with ease. Our greatest reward is when our clients say, "Thank you, that was so easy!" as the transaction concludes.
We are headquartered in the beautiful and historic city of Annapolis, where our team of experts works diligently to simplify the settlement process for our clients. Our daily mission is to use our collective experience and expertise to respond quickly and provide the best end-to-end experience for our buyers, sellers, borrowers, real estate agents, builders, and loan officers.
Customized Closing Services

Escrow Services

Preliminary title searches and Estimates

Recording

Policy – Final contract

Training classes / Educational programs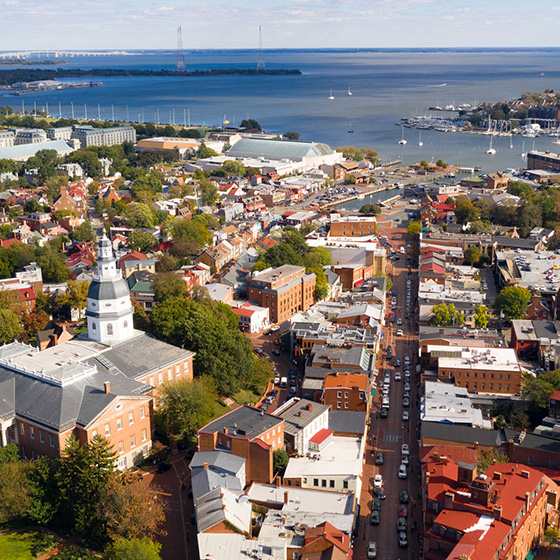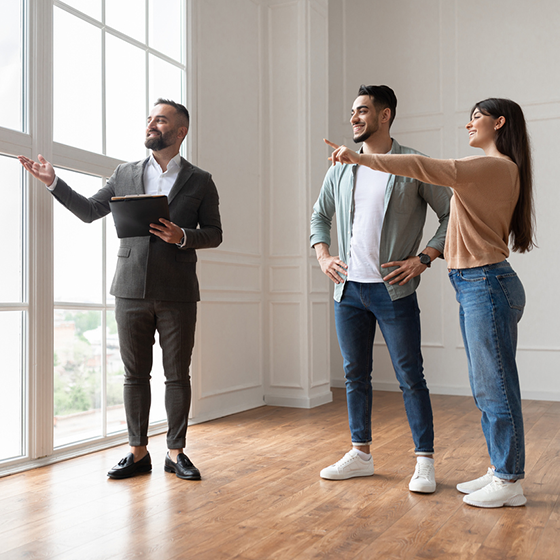 Mid-Maryland Title Company serves as a trusted partner within the real estate community. We understand your needs and want to help you stay focused on closing more sales. Our superior communication will give you confidence that once you drop off a contract all the elements of the sale will be taken care of, we will follow up with you every step of the way and let you know once closing is ready.

The result is smooth closings that don't irritate any parties due to poor communication or forgotten paperwork. Everything will be handled and ordered in a professional, personal manner. Let us help make your next real estate settlement a seamless and stress-free experience.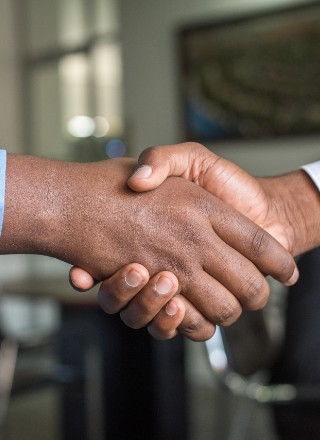 The cost is minimal, paid once with no renewal premiums or expiration date, and protection lasts as long as the buyer retains interest in the property.



Title search services and title insurance policies protect home buyers from financial loss due to outstanding issues with the property's title.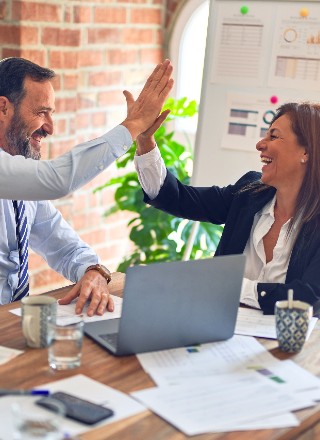 For sellers, the company assists with satisfying liens and preparing closing documentation, promising competitive rates and great service.
Newsletter
Stay Connected
Receive the latest offers and updates.