Easton, MD (Marlboro Ave.)
Shore United Bank serves the banking needs of residents and business owners alike in Easton, MD. With a prime location just off the Easton Bypass (Route 322) in the Tred Avon Square on Marlboro Avenue, we're easy to get to – no matter if you're already in the area, just passing through, or coming from another part of Talbot County.  Plus, we offer a wide variety of services to fit your unique financial situation. Our personal and business banking options assure you'll find what you're looking for, from an account to a loan.
Lobby:
M-Th: 8:30 a.m. - 3:00 p.m.
F: 8:30 a.m. - 6:00 pm.
Saturday: 9:00 a.m.-12 p.m.
Drive-Thru:
M-W: 8:00 a.m. - 4:00 p.m.

Th: 8:00 a.m. - 5:00 p.m.
F: 8:00 a.m. - 6:00 p.m.
Sat: 8:00 a.m. - 12:00 p.m.
Meet Our Leaders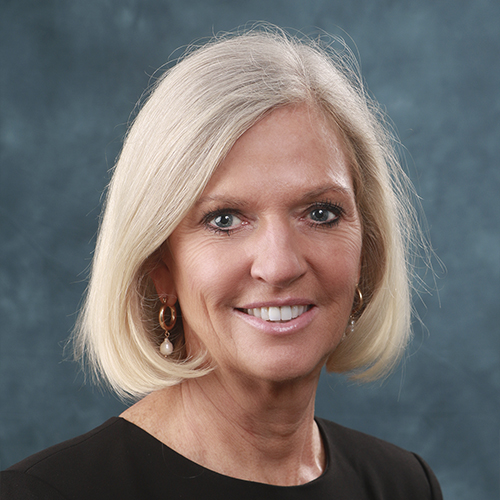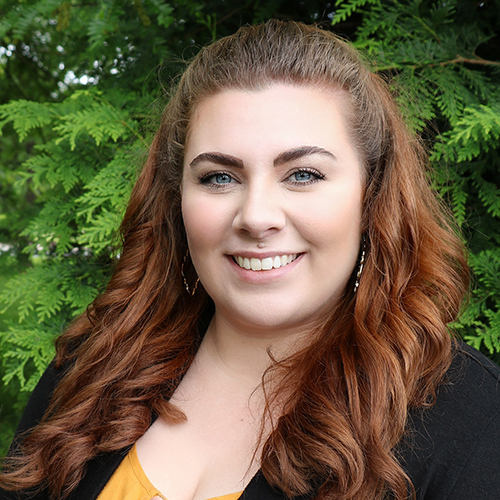 Branch Operations Manager
Choose us and select from our range of checking and savings account options. If you're interested in securing a loan for your home or business, we also have solutions for you. In the meantime, we encourage you to take advantage of our online and mobile banking features – designed to support even the busiest of routines. If you're used to working long hours or have weekends packed with events, our mobile check deposit and online account access let you do banking on your time.
For more information on the financial services that we offer, please call our branch at 410-819-3015.  Our mission is your success!