Tips to avoid being scammed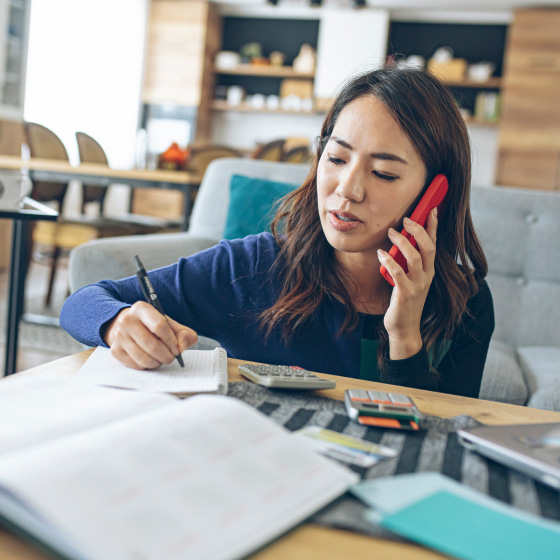 Scammers are always finding new and cleaver ways to separate people from their money. But you can reduce the odds of becoming a victim by following the tips below from the Federal Trade Commission (FTC).
Never send money by prepaid debit card, gift card or wire transfer to anyone you have never met in person. These payments are as good as cash and are not traceable. No government agency or legitimate business, including utilities, will ever ask for payment in these forms. If someone is trying to convince you to pay this way, hang up the phone or get off your computer and report it to your local law enforcement agency. You can also file a complaint with the FTC online at
www.reportfraud.ftc.gov
or by phone at 1-877-382-4357 (9:00 AM - 8:00 PM, ET).
Do not click on links or open attachments in unsolicited emails. Both can lead to malware being downloaded to your computer, smartphone or tablet, allowing cyber thieves to steal your identity. Be cautious even if the email message looks familiar, as it could be a fake. Instead, delete the message and block the sender. The Better Business Bureau has tips on how to recognize a phony email. Go to:
www.bbb.org/all/spot-a-scam/how-to-spot-a-scam-email
Don't believe everything you see. Scammers are very good at mimicking official seals, fonts, and other design details. Just because a website or email looks official does not mean that it is. Checking the URL of the website can show that it's not real.
Don't be fooled by your Caller ID. Caller ID spoofing is a phone scam whereby callers impersonate government officials, financial institutions, or legitimate companies by using fraudulent displays of phone numbers (or "spoofs") to gain the victim's trust.
Never share personal information with someone who has contacted you unsolicited, whether it's over the phone, by email, on social media, or in person. This includes banking and credit card information, your birthdate, and Social Security Social numbers.

Be extremely cautious when dealing with anyone you meet online. Scammers use dating websites, social media, and many other sites to reach potential targets. They can quickly feel like a friend or even a romantic partner, but that is how they set you up to be conned. The FBI estimates that Americans lost $1 billion to romance scams in 2021.