Shore United Bank expands to Rehoboth Beach, DE.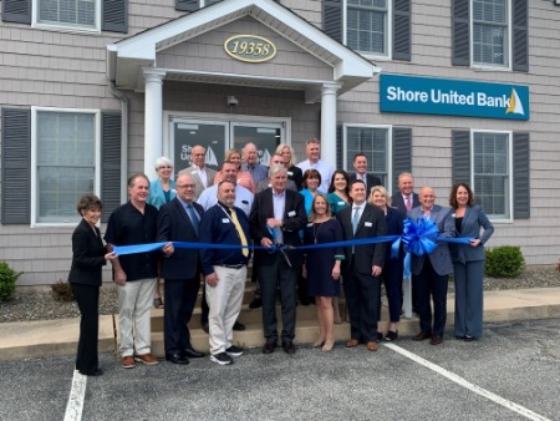 We have expanded our footprint!
We have expanded our footprint in Delaware by opening a new, full-service branch in Rehoboth Beach located at 19358 Miller Road. This location brings convenience and community banking at its finest to Delaware beach residents and visitors alike. The new branch joins 30 other locations throughout Maryland, Delaware and Virginia.
"We are excited to open our 31st location in Sussex County with a great team of local bankers. As a community bank, we are committed to offering the highest level of customer service to meet the financial needs of the residents and the communities of Delmarva," explains Ronda Douglas, Relationship Manager at Shore United Bank's Rehoboth branch. Chief Retail Banking Officer, Jennifer Joseph adds, "We feel strongly about the commitment we have made to Rehoboth and look forward to additional opportunities to serve the greater Sussex County market."
Accompanying the new branch, Shore United has opened a mortgage office close by at 19716 Sea Air Avenue, to assist the community with their mortgage loan needs.