Protecting Yourself from Fraud & Scams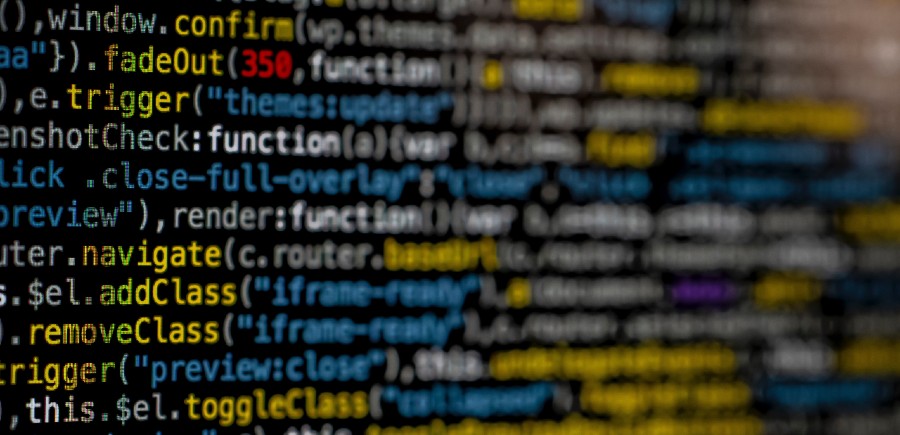 not featured
2023-05-04
Fraud
published
Identity Theft – What to Know & How to Respond

Identity theft is when thieves use your personal information to open new accounts, make purchases, get a tax refund, or commit another type of fraud. The number of Americans who experience identity theft increases every year, but there are preventative steps you can take.
Here are some tips to help protect you from identity theft:
Do not reveal personal information to unverified sources on the phone or internet.

Report lost or stolen checks to your bank immediately.

Notify your banker of suspicious phone inquiries.

Select passwords that are difficult for others to uncover.

Change your passwords frequently.

Add extra layers of security, like two-factor authentication, on your financial accounts when available.

Closely guard your ATM PIN and receipts.

Shred any financial solicitations and bank statements before disposing of them.

Put outgoing mail in a secure, official Postal Service collection box.

If regular bills fail to reach you, call the company to find out why.


Identity theft warning signs

While it is completely possible (and scary) that you can have your identity stolen and not even know it, there are warning signs that may indicate that someone has stolen your identity. Here are some warning signs of identity theft:
An unfamiliar item is listed on your credit report.

You don't receive bills or other mail that you are expecting.

You are denied credit approval.

You receive unexpected and unexplained bills.

Unauthorized transactions appear on your account statement.

Your tax return is rejected.

You receive a tax transcript or refund that you did not request.

You receive a PIN or other form of two-factor identification that you did not initiate.


What to do right away

If you think that you or someone you know may be a victim of identity theft, identitytheft.gov(opens in a new window) can help you report what happened and create a recovery plan.
Fraud Schemes & Scams
Ever come across an offer that seemed too good to be true? Chances are, if it sounds too good to be true, it probably is!
Maybe you received a call, text, or email saying that you won a trip to the Caribbean…or that someone you care about is in danger. Whatever the story, the request is usually the same: wire money to pay taxes or fees or to help someone you care about. Is there really an emergency or prize? Probably not!
So how should you respond?

Stop and check it out – before you click on anything or wire money to anyone. Call the person, the government agency, or someone else you trust. Get the real story and then decide what to do. Keep in mind: a government agency will NEVER ask you to wire money.
Pass the information on to a friend to prevent them from falling prey to a similar scam.


Alerts & trends on scams
It's a scary world out there, but knowledge is power! The best way to prevent falling victim to fraud is to stay up to date on the most current scams and schemes out there. Get notified about new scams by signing up for scam alerts at
ftc.gov/stay-connected
.