Shore United Bank Celebrates Lisa Rosengren's 30 Years of Service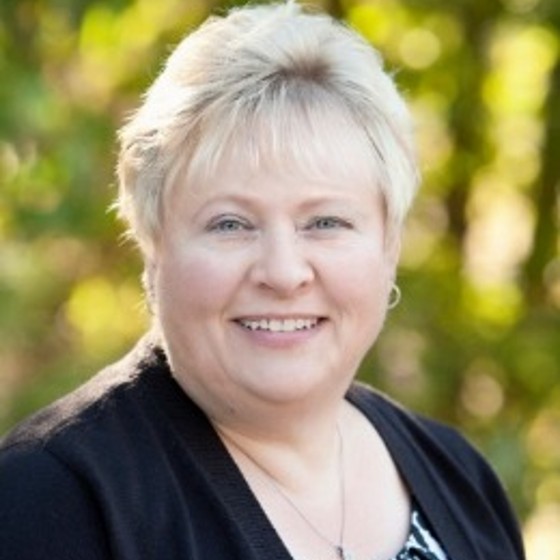 Shore United Bank is happy to congratulate Lisa Rosengren on 30 years of service.
Lisa began her career with the bank in December of 1992 as a Loan Coordinator at the Felton branch. Lisa has held many positions at the bank ranging from Loan Assistant and Senior Loan Assistant to Portfolio Manager and now Senior Portfolio Manager.
Having attended various classes and seminars through the American Institute of Banking, Wilmington College and the I.B.A.A., Lisa has an array of knowledge helping her in supporting the Delaware region's commercial lending activities. Previous employment experiences with the Bank of Delaware and PNC Bank also contribute to her expertise.
"Having been a life-long resident of the area, in addition to my past experience, I bring a wealth of customer knowledge that helps in prioritizing job assignments and assisting our customers," said Lisa. "I enjoy working alongside of the relationship managers in providing our customers in the community the best service we can," she continued. "Community Banking is a business built on honesty, integrity and a sharp focus on longer term goals and Lisa exudes these characteristics in her service to Shore United Bank, clients and team members," explained John Augustus, Market Executive at Shore United Bank. "She is a valuable member of the team and can always be counted on, in ways that are both big and small. We congratulate Lisa for this milestone and look forward to many more accomplishments," he added. 
Beyond her responsibilities in the workplace, Lisa likes to spend her free time serving the community as an active member of the Felton Fire Company Auxiliary. She also enjoys doing crafts and reading.
Lisa resides in Felton with her two pets, Skyler and Ari. She has one daughter, Alicia, who resides in Florida.