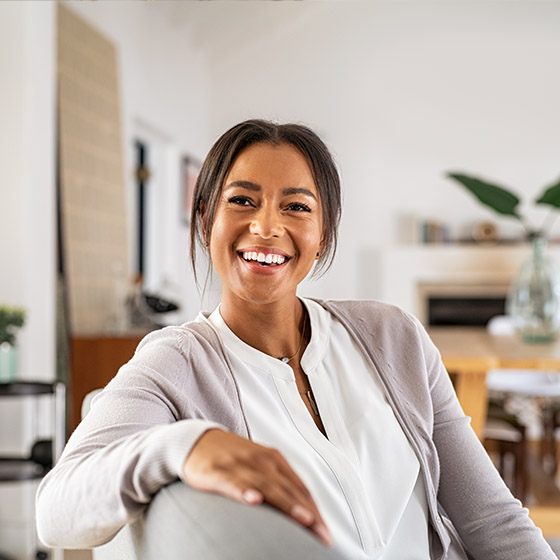 Are you tired of letting your money sit idle in your bank account? 


It's time to make your money work for you with our 6-11 month Certificate of Deposit (CD). Our CD offers an Annual Percentage Yield (APY)1 of 5.25%.

 With a minimum deposit of just $500, you can start earning more on your savings today. 




FIND A BRANCH
READ MORE ABOUT CDs

CD Calculator
Get started with just $500. Watch your savings grow steadily with this special rate. Unlike other investments, our CD offers a fixed rate of return. 
Certificates of Deposit (CDs)


You choose the term of your investment. Generally, the longer the term length, the higher the interest – so longer terms may yield the best return. Keep in mind that there are early withdrawal penalties if you withdraw funds before the end of the term.
Rates and minimum balance requirements vary by term.
| Term | Minimum To Open | Interest Rate |
| --- | --- | --- |
| 6-11 Months | $500 | 5.12%1 |
Don't hesitate to contact us if you have questions about or are interested in setting up a CD.
What is a CD? (Certificate of Deposit)
A certificate of deposit is a type of time deposit issued by a bank that allows you to save and earn money at the same time.
Why does a CD offer a higher interest rate?
 It offers a higher interest rate than a regular savings account without the market risk of other investments; therefore, these accounts are ideal for those who wish to minimize risk and do not need instant access to funds.
Yes, all Shore United Bank CDs are federally insured by the Federal Deposit Insurance Corporation up to allowable limits. Learn more about understanding deposit insurance.



What term can I choose for this CD offer?
You may choose a term of 6, 7, 8, 9, 10, or 11 months.
Are there early withdrawal provisions?
We will impose a penalty if you withdraw any or all of the deposited funds before the maturity date. The fee imposed will equal 90 days of interest. 
1Rate is effective as of 11/01/2023, rates are subject to change at any time. The interest rate on the 6-to-11-month CD is 5.12% with an annual percentage yield (APY) of 5.25%. $500 minimum required to obtain the APY. Fees could reduce the earning on the accounts. Any withdrawal(s) from the account during the term will be subject to a penalty of 90 days of interest.